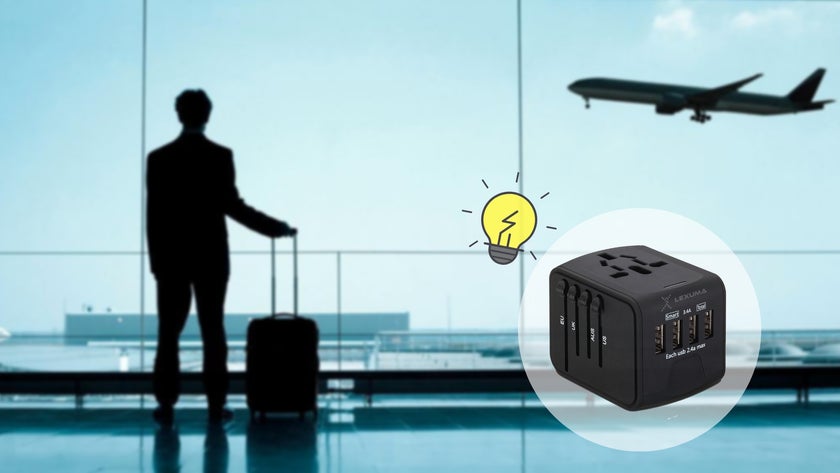 All charging concerns and arguments in vacation trips are resolved with a universal travel adapter with USB ports.   Keeping...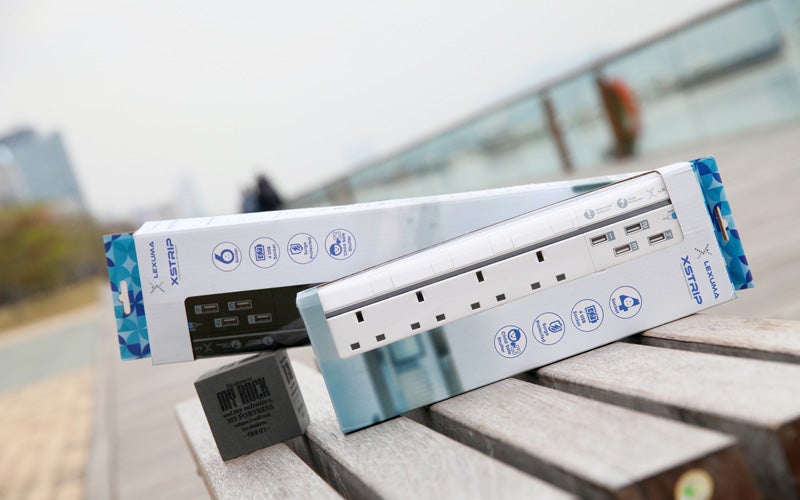 Confidence is built on the foundation of safety.Your life is protected with the XStrip UK Surge Protector with USB. One...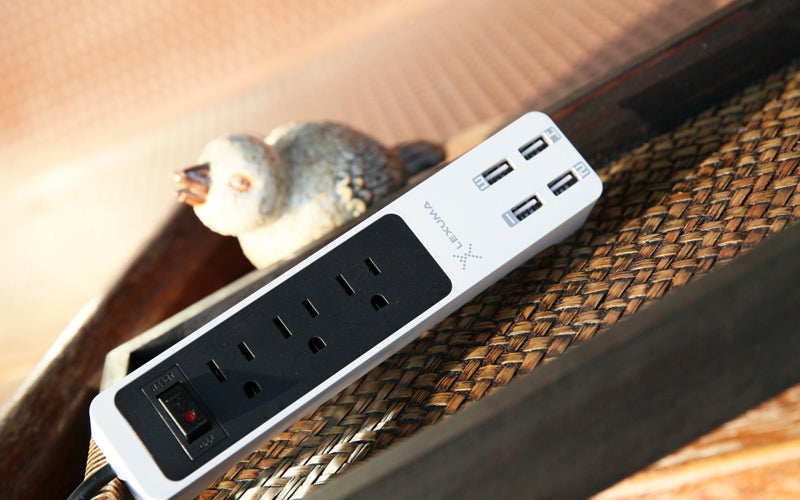 XStrip Travel Power Strip is a small but powerful power strip.   For many travelers, figuring out how to lighten...