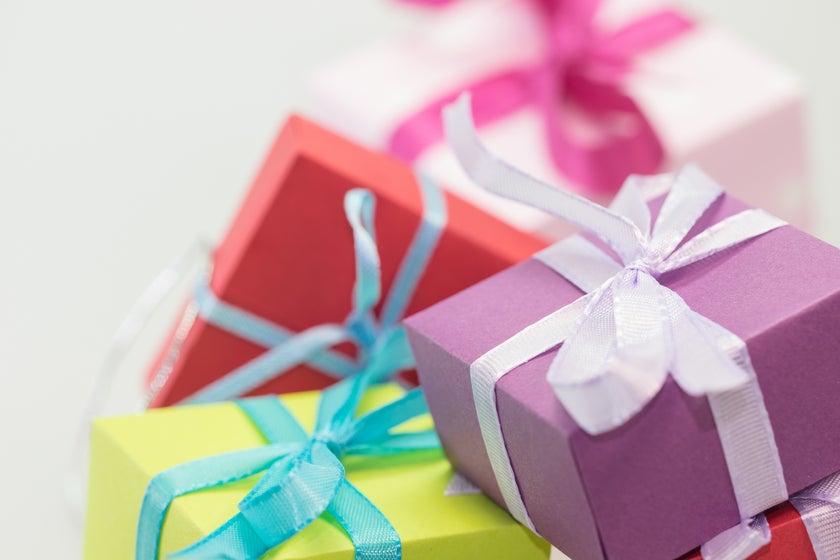 Gift suggestions for the forthcoming holidays   We look forward to celebrating several festivals with our friends and relatives every...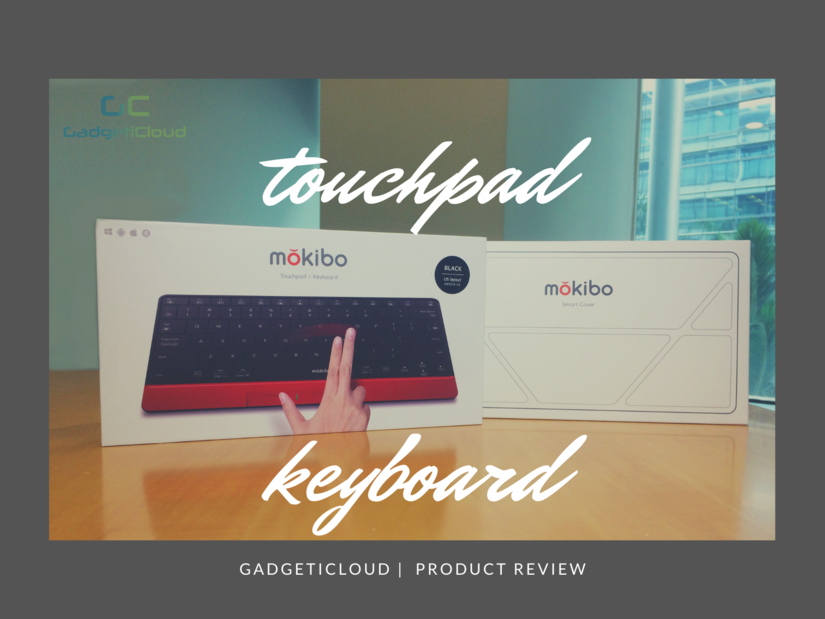 Is it inefficient to work, study, and play with iPad? Don't want to bring another keyboard and mouse? This minimalist...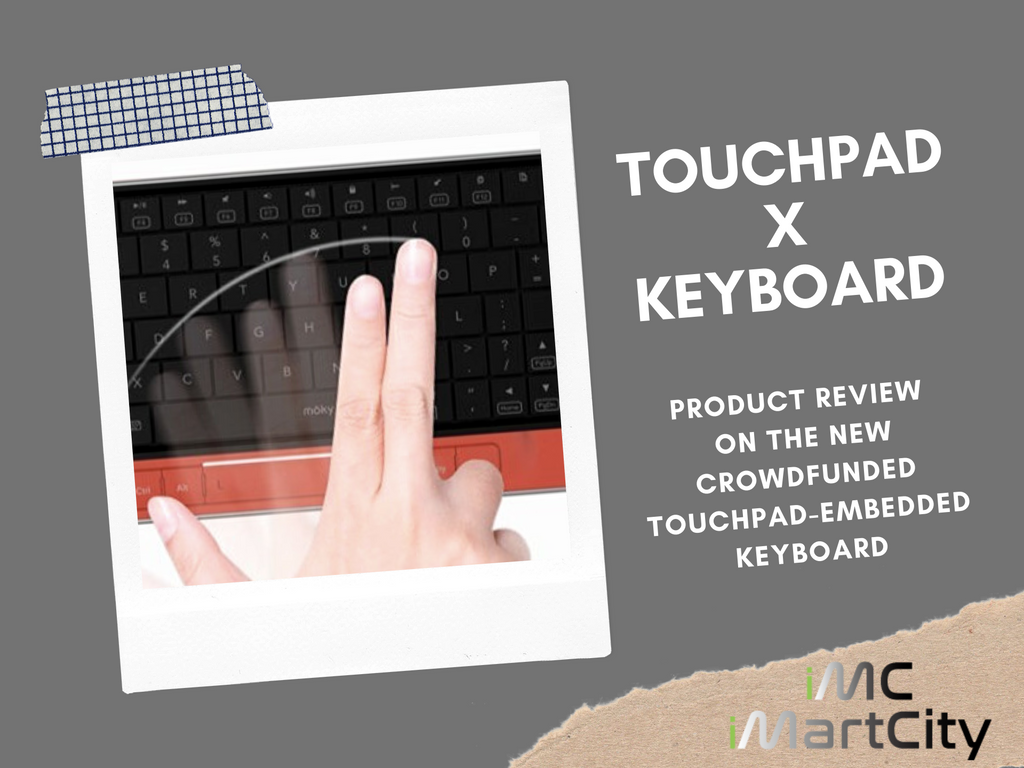 Tired of bringing an extra keyboard & mouse for your tablets? Try out this minimalist Touchpad-embedded Keyboard! Are you a...